THE SOUTH COAST'S LEADING
Electronic manufacturing services
Our exceptional production facility has 3 surface mount lines chosen for a combination of speed and flexibility.
Regulated by or certified to: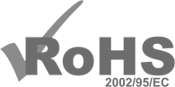 Industries we work with
At FermionX, we have a broad experience in medical device contract manufacturing. As well as strong manufacturing controls required for military and defence.
Our team has a deep understanding of regulatory processes, controls and audit requirements, providing confidence to our customers that their products can be relied on in critical environments. We're a contract manufacturer for companies in the following industries: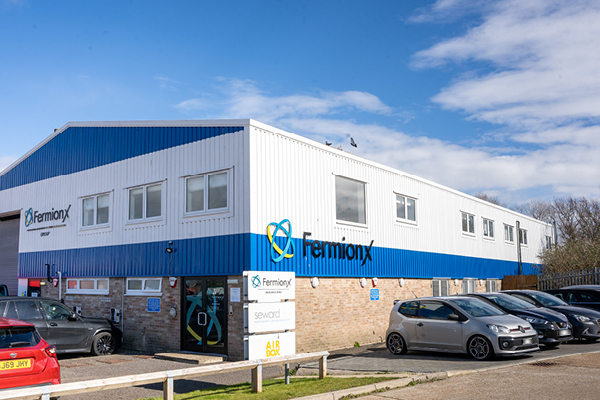 Why FermionX?
We bring together 50 years' experience and skills in product manufacturing, with the research and design capabilities essential for electronic contract manufacturing.
We maintain the highest standards of quality across the whole manufacturing process, with our experienced Quality Assurance team giving customers confidence in our manufacturing processes and output.
Whether it's a critical instrument in the medical and laboratory industry, a display unit in a military helicopter or stadium lighting, we can support you. Find out more about our contract electronic manufacturing services.
Quality assurance
FermionX are committed to maintaining the very highest standards of system and process controls in the electronic manufacturing industry
Bring your electronics contract manufacturing operations to a UK supplier with dedicated, experienced staff and a proven track record for quality. Our inspectors are IPC-A-610 certified, and operators are J-STD-001 trained with our own in-house trainer.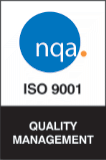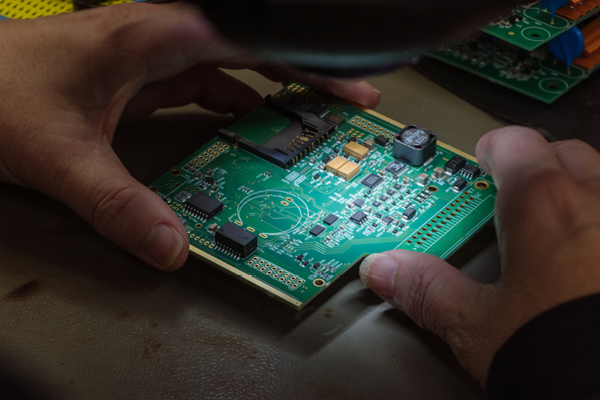 What our clients say
We work hard to establish relationships with our customers that are built to last. Ensuring consistently high standards throughout your partnership with us.