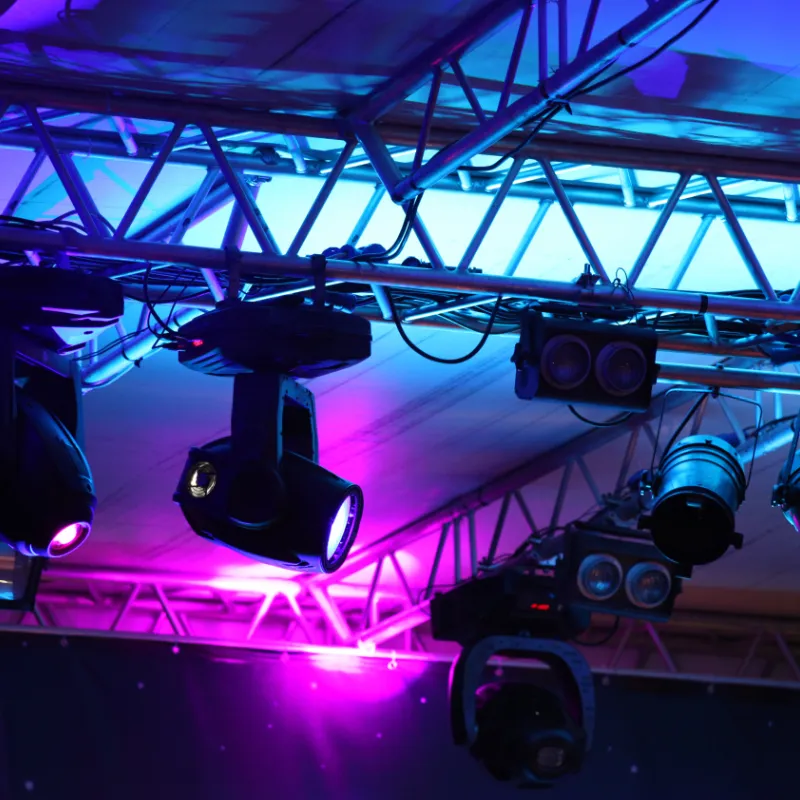 Lighting electronics manufacturing services
For our lighting customers we know that speed and flexibility is paramount.
At FermionX, our production capability is built for flexibility. We have 3 surface mount production lines to allow us to plan projects efficiently, all suited to a range of product complexities.
This enables us to accommodate both large scale production runs and smaller batches for more ad hoc design requirements.
Switch your lighting electronics manufacturing to a UK supplier with dedicated, experienced staff and a proven track record for quality.
Lighting electronics manufacturing solutions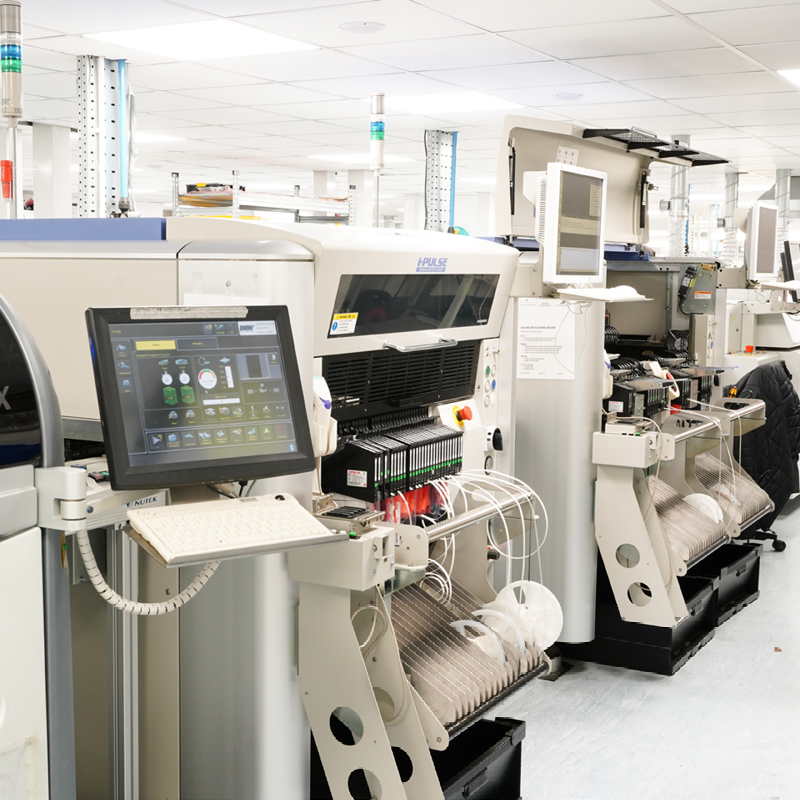 PCB Assembly
We have the flexibility of 3 surface mount production lines to suit a range of product complexities.
Additionally, we can combine the use of our mascot, alongside both selective and flow solder machines to complement traditional hand-soldering.
For electronic manufacturing in lighting products or LED manufacture, where moisture sensitivity levels (MSL) need to be maintained, our state-of-the-art facilities offers protection of vital components.
We have an auto-dry cabinet for storage of components as well as use of a vapour phase oven to minimise voiding in soldering to support the higher voltage requirements.
Quality Control
At FermionX, we work with all relevant inspection control and quality control tools and processes, meeting and exceeding the requirements for IPC-A-610, J-STD-001 and ISO 9001.
We also offer complete traceability of purchased, free issue or in house manufactured materials and products – individually or at batch level visibility.
Recent success stories
Manufacturer of specialist lighting equipment

The company wanted a supplier who would accept their low manufacturing volumes and provide quick turnaround times. As their design requirements are ad hoc, they wanted a manufacturer who could offer speed and flexibility.
FermionX invested in additional services and equipment to accommodate large scale production for more ad hoc design requirements. The team's capabilities and regular communication has led to the relationship lasting for almost two decades.
In order to effectively plan projects and accommodate various levels of product complexities, FermionX further invested in an auto-dry cabinet for component storage, and a vapour phase oven for soldering. These investments help prevent voiding and meet the higher voltage requirements.