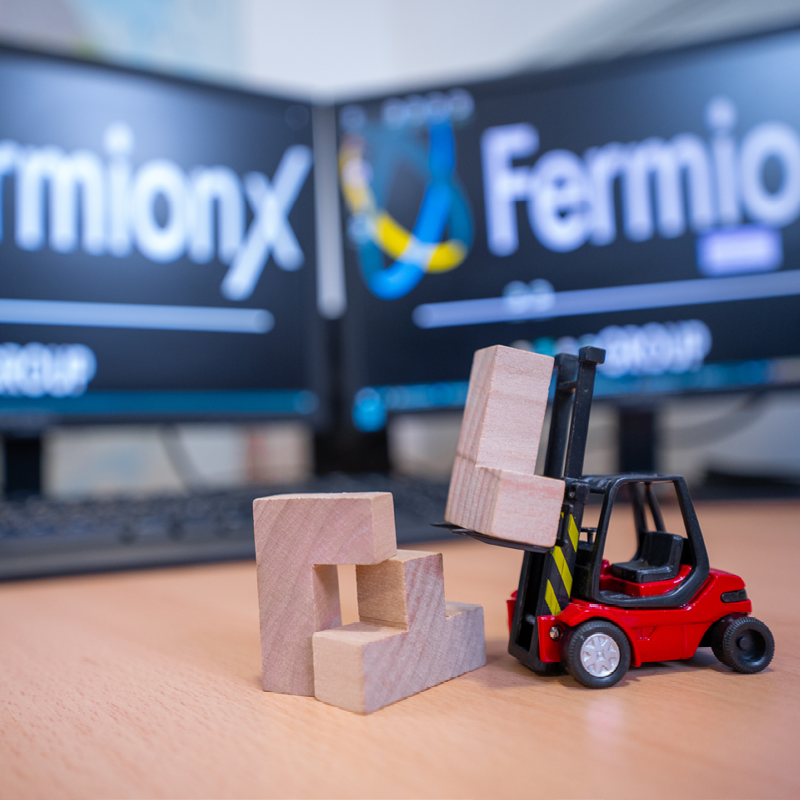 Our Logistics and Distribution
At FermionX the management of the final stage of product delivery is crucial. We work with a network of trusted logistics partners both in the UK and offshore. Our suppliers are on hand to minimise any interruption to your production schedule and delivery process by streamlining conversations.
Our flexible product delivery helps ensure supply chain efficiency and reduce lead times. We support shipping to production lines, centralised warehouses, or direct to end-users.
Our shipping and warehouse team are proficient at export documentation requirements and freight coordination. We can provide guidance on documentation necessary for certain markets.
Switch your electronic contract manufacturing to a UK supplier with dedicated, experienced staff and a proven track record for quality.
Suppliers you can trust
Our Quality
FermionX Manufacturing are committed to working proactively to identify and prevent defects to your production. We hold ISO 9001 and COSHH certification. We have an environmental management system that is maintained to follow the requirements of ISO 14001: 2015.
Our expert supply chain management team consistently cooperate with our partners to ensure that components sourced are of the highest quality and at the best price.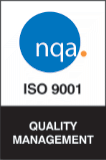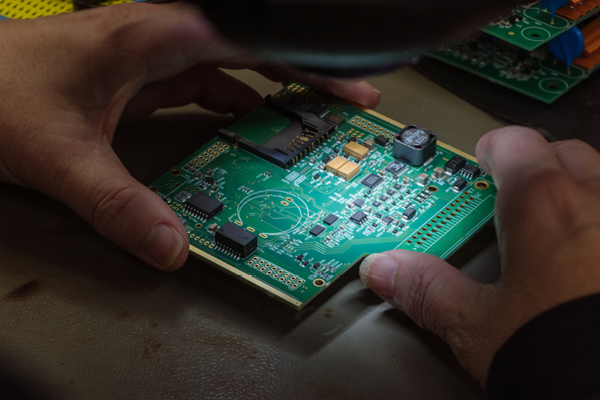 Electronic Contract Manufacturing
Our premium facilities can support a wide range of projects from basic PCB assembly and sub-assemblies to fully integrated box-build designs.
Ensure your peace of mind by bringing your electronic contract manufacturing operations to a UK supplier with devoted, experienced staff and a proven track record.
To support all your production requirements, we offer flexible electronic contract manufacturing services.