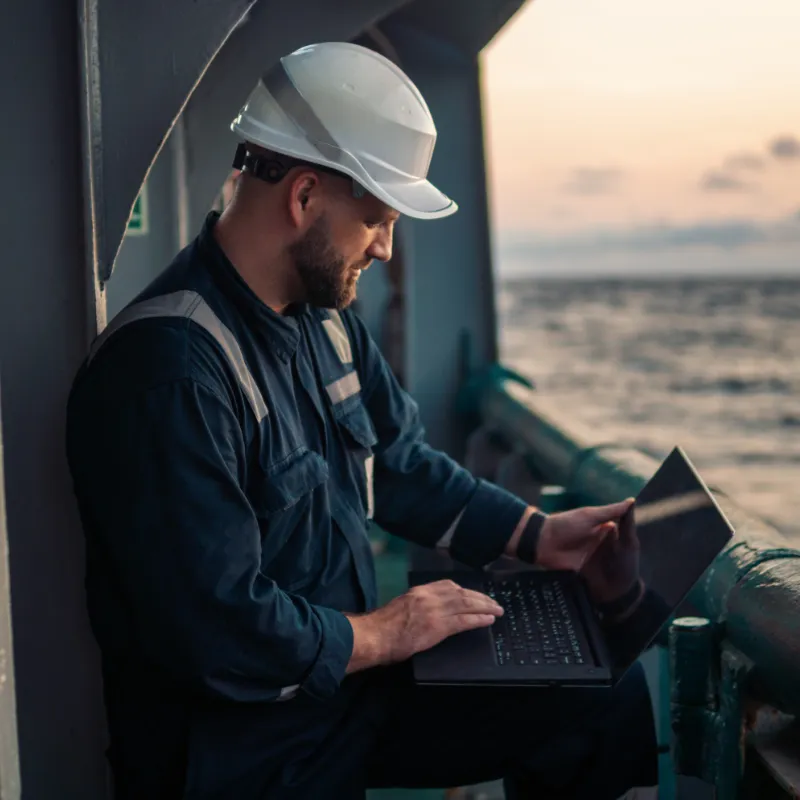 Marine electronics manufacturing services
At FermionX we have extensive PCB assembly service capability. From basic to the most complex circuit design, tailored to suit your requirements.
Our enriched production capability includes both conformal and epoxy coating, vital for components used in the marine electronics manufacturing. This provides trust and confidence in our output among manufacturers in the marine industry.
Switch your marine electronics manufacturing to a UK supplier with dedicated, experienced staff and a proven track record for quality.
Leading marine electronics manufacturing solutions
Recent success stories
Specialist manufacturer of pressure sensors and level transmitters

After some issues with previous suppliers, the company wanted a supplier they could lean on to manage unexpected orders and projects with short lead times that often get thrown at them. They were drawn to FermionX's professional and technical support capabilities.
Through their robust capabilities, consistent communication, and further investments in new equipment and services, FermionX has consistently enabled the customer to get products out without delay. This holds true even when faced with sudden spikes in order volume.
"FermionX are continually investing in new equipment and providing additional services that remove onerous tasks from our side, allowing us to focus on what we do best." Managing Director