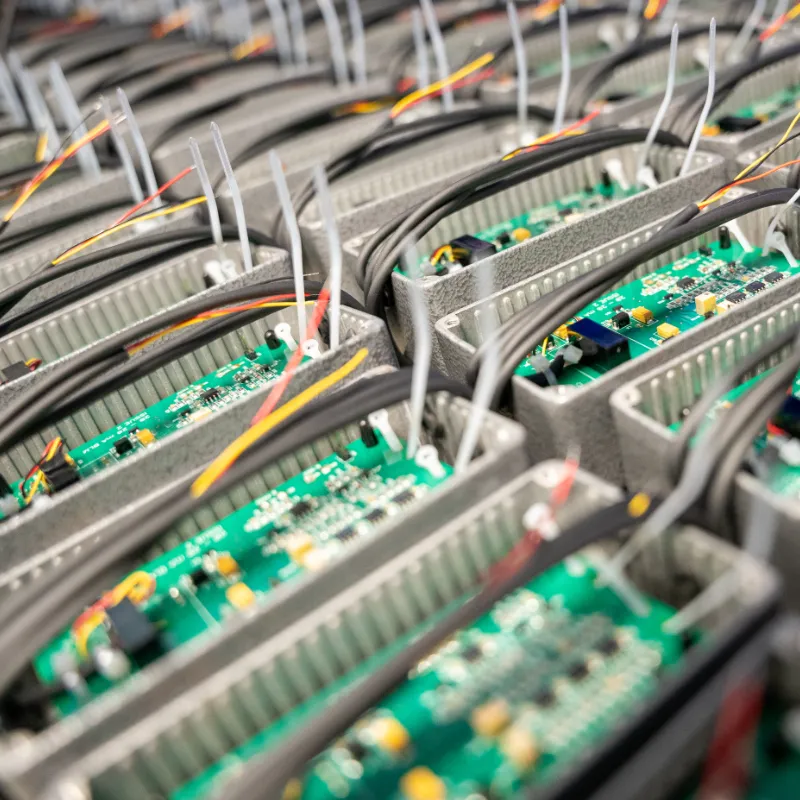 Box Build and Final Assembly Services
Our box build service provides bespoke solutions to fit your needs. From simple PCB and cable-fitted sub-assemblies, to integrated enclosures with electromechanical assembly, we are experienced in all aspects of electronic manufacturing.
Our box build service provides a completed product build to customer specification including:
Review of all documentation (including BOM, critical components, drawing tolerances, build documents, test specifications and documentation controls)
Testing/programming specifications
Traceability requirements (including serial number recording and traceability to key component level)
We can also support on product branding and packaging to fit global distribution requirements
Our expert team are dedicated to offering quality service and support throughout your partnership with us. Find out more about we can support your box build/final assembly electronic manufacturing project requirements.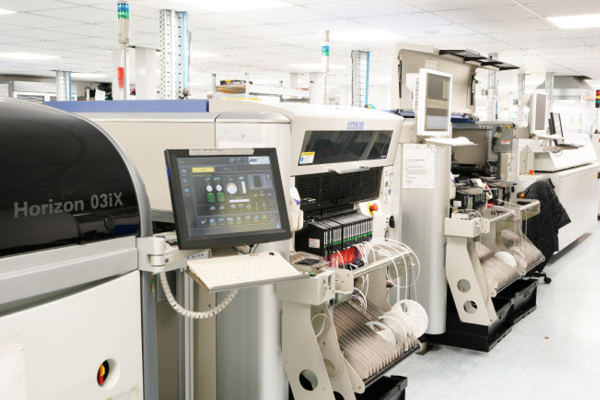 State of the art facilities and equipment
At FermionX we're continually investing in our services, to offer further support to our customers. Our state-of-the-art production facility means we can streamline workflow to suit product complexity and production schedules.
We have an extensive plant-list spanning our box-build and final assembly as well as test and inspection capabilities.
View plant list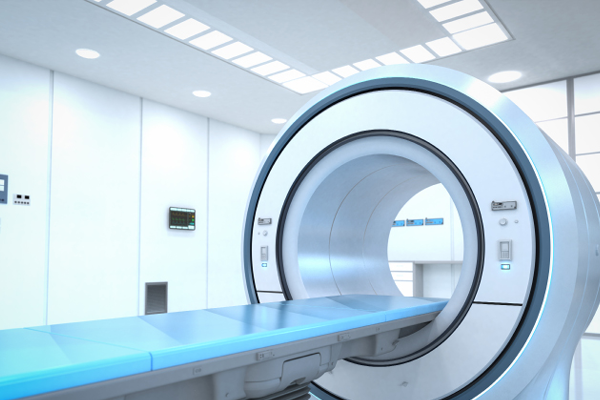 Industries we work with
Our team are well-placed to support a wide range of industries, including medical device manufacturing and military and defence manufacturing.
We have expert knowledge in key areas of regulatory processes, controls and audit requirements.
Quality control
At FermionX we are committed to maintaining the highest standards of system and process controls. We operate via a number of process control systems and hold ISO 9001 and COSHH certifications. We also operate to the requirements of ISO 14001 for environmental management systems.
Our expert team can identify and mitigate risks to your production and supply chain, ensuring that we offer you the best possible product support throughout your journey with us.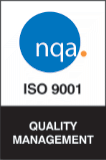 Recent success stories
Medical technology company, Chichester, UK

The company needed a supplier who could deliver consistently, and a direct line of contact with their operations team on the ground. The FermionX operations team communicate directly with their counterparts , meeting frequently and keeping them in the picture. FermionX have developed a very stable and trusting working relationship, whilst the company continues to bring new projects to their manufacturing partners..
"They are long-standing partners and communicate well with the people here, so that we know exactly where we are with our supply. We wouldn't have partnered with them to go forward for a grant bid unless we thought these are the people we want to work with." Medical Chairman