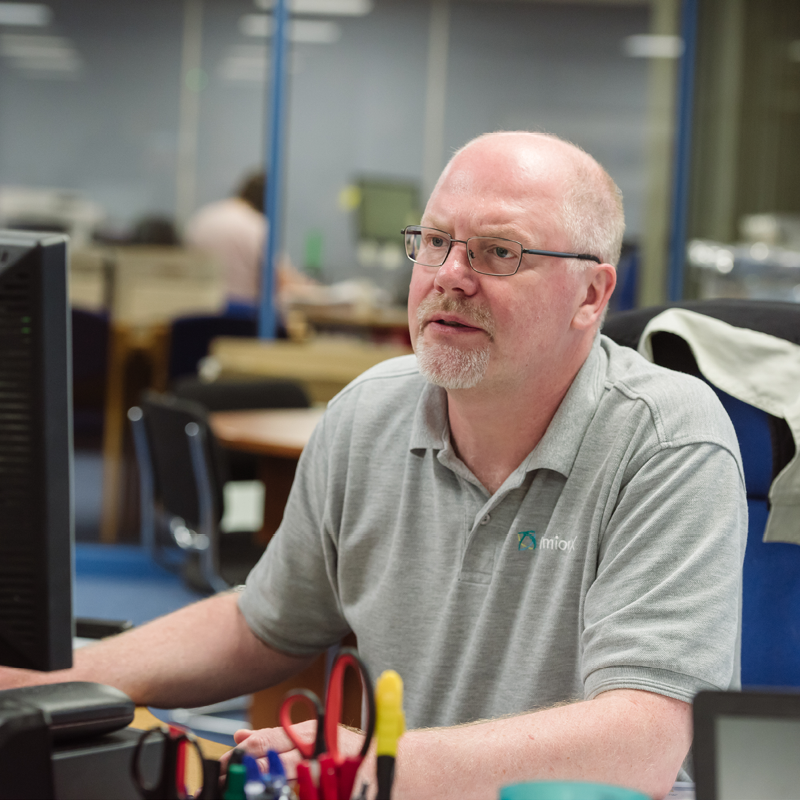 Design for Manufacture (DfM)
Design for manufacture (DfM) is the process where engineers review customer product designs to help simplify it for manufacturing.
Reviewed during the initial stages of the project, it can include optimising its dimensions, materials, as well as functionality. This can help reduce costs and make the project more efficient.
At FermionX we offer electronics design for manufacture support. We have in-house engineers who are able to offer advice and feedback on your projects. We also work with a trusted network of designers who can further support your concept through to production.
Switch your electronic contract manufacturer to a UK supplier who can help optimise and grow your production.
How can FermionX support your next project?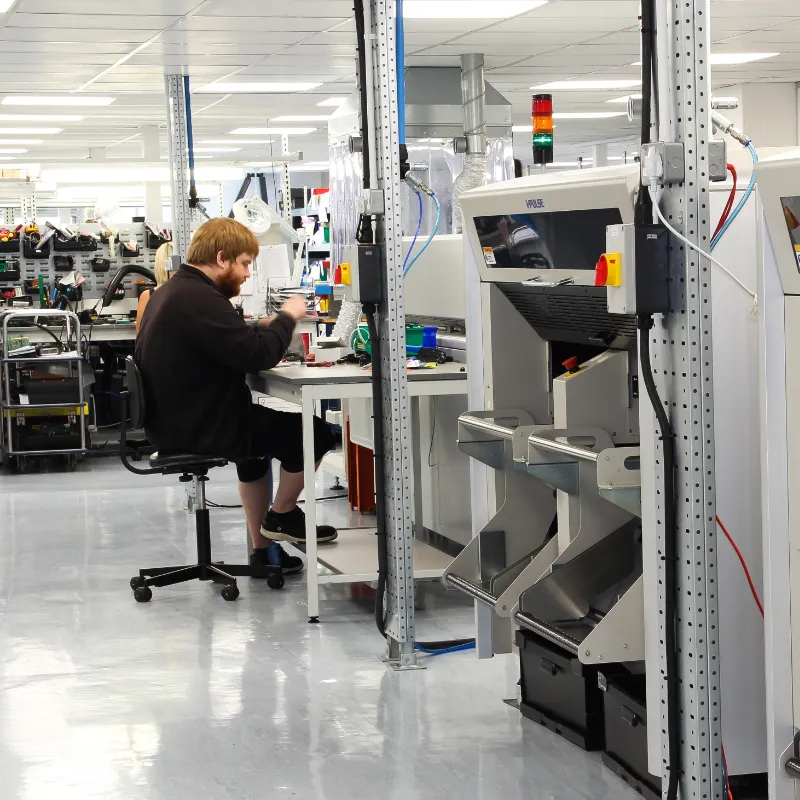 PCB assembly
FermionX has an extensive PCB assembly service capability which allows us to successfully support from basic to the most complex circuit design, tailored to suit your requirements.
We're continually investing in our PCB assembly services, to offer further support to our customers.
Our advanced production facility means we can assemble PCBs and streamline workflow to suit product complexity and production schedules.
Box build
At FermionX, we also offer box build assembly services. We can support simple PCB manufacturing, cable-fitted sub-assemblies or integrated enclosures with electromechanical assembly.
Our expert team will review all aspects of the product specifications to ensure all critical elements of the build are understood and communicated to the team.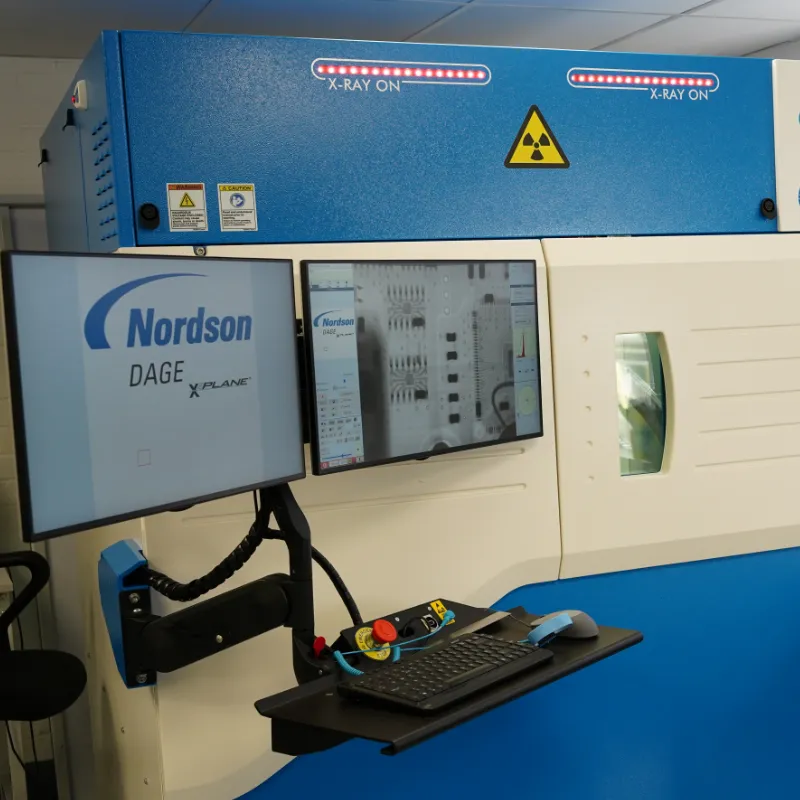 Our Quality
At FermionX Manufacturing, we have developed a rigorous culture of quality control through our quality management system and supplier partnerships.
We are committed to maintaining the very highest standards of system and process controls. We hold ISO 9001 and COSHH certification. As well as operating to the requirements of ISO 14001 for environmental management systems.
Whether you're manufacturing a critical instrument in the medical and laboratory industry or a display unit in a military helicopter, our extensive testing controls ensure consistency and quality.