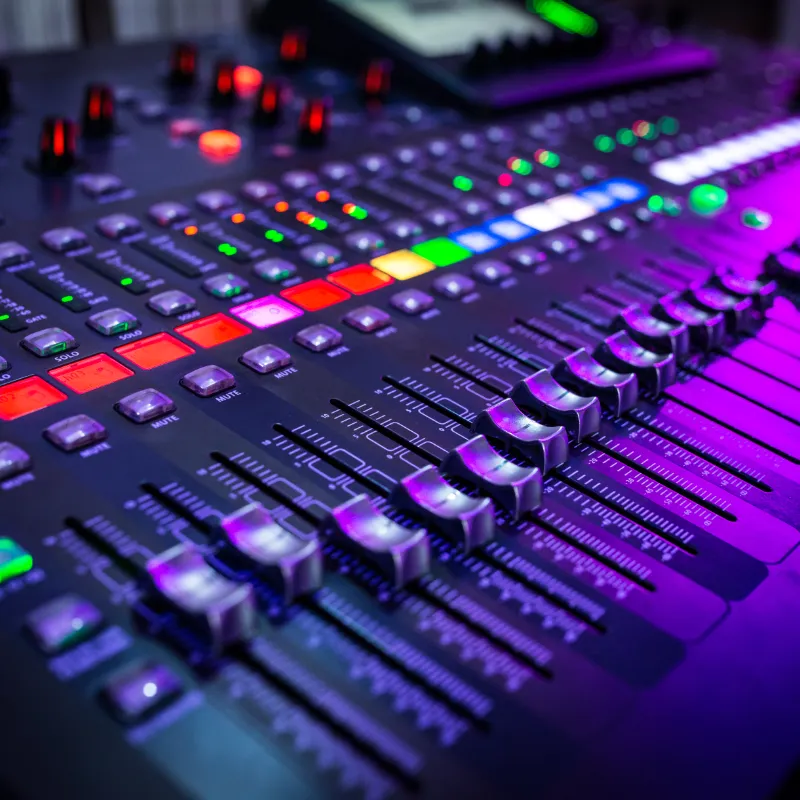 Electronic manufacturing for audio industry
For our audio customers we know that precision and expert engineering is paramount.
We have extensive experience with delicate components commonly used within audio electronics manufacturing. This, combined with our expert conventional PCB assembly services, ensures that you are in capable and secure hands.
Rest assured, your audio products will be manufactured with the utmost attention to detail and skill.
Switch your audio electronics manufacturing to a UK supplier with dedicated, experienced staff and a proven track record for quality.
Audio Electronics Manufacturing Services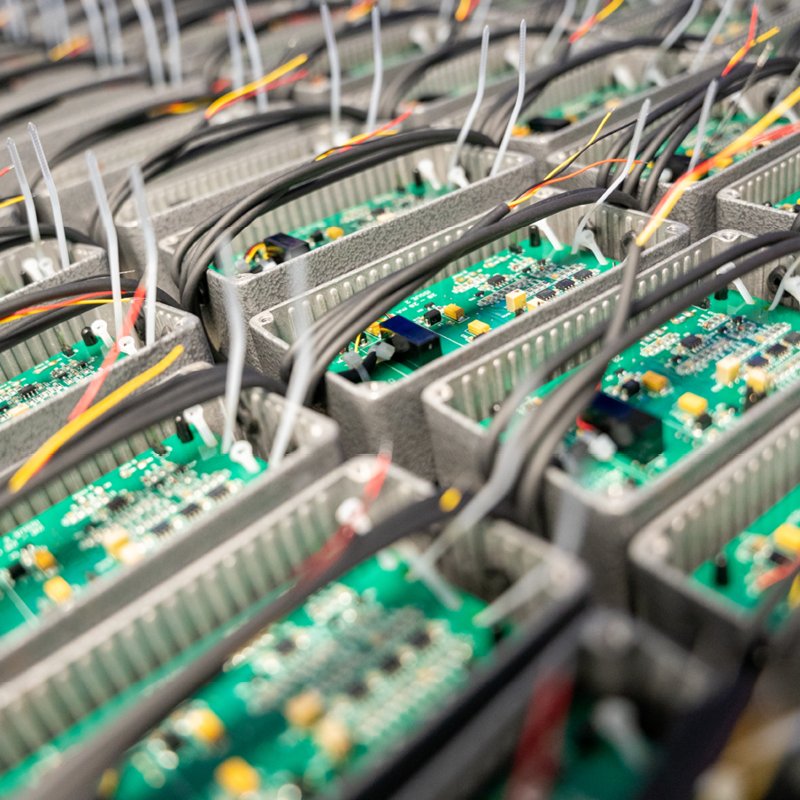 Box build and final assembly
Our box build service provides solutions to fit your audio electronics manufacturing requirements.
Where precision engineering is key, our team are experienced in all aspects of electronic manufacturing. We can support on simple PCB and cable-fitted sub-assemblies, to integrated enclosures with electromechanical assembly.
PCB Assembly
Our expert thru-hole assembly team are on site to ensure the delicate componentry used in your audio electronic product are not only protected, but built to your exact standards.

All boards are inspected using a Mantis or ASH Inspex HD 1080p camera system, as well as an FX 940 Automated Optical Inspection.

For components that can't be visually inspected we offer X-ray inspection to check any hidden pads, such as ball grid array (BGA) or quad flat no-lead (QFN). We also use our X-ray machine to inspect solder fill/voiding, IC bond wires and PCB tracks/via's.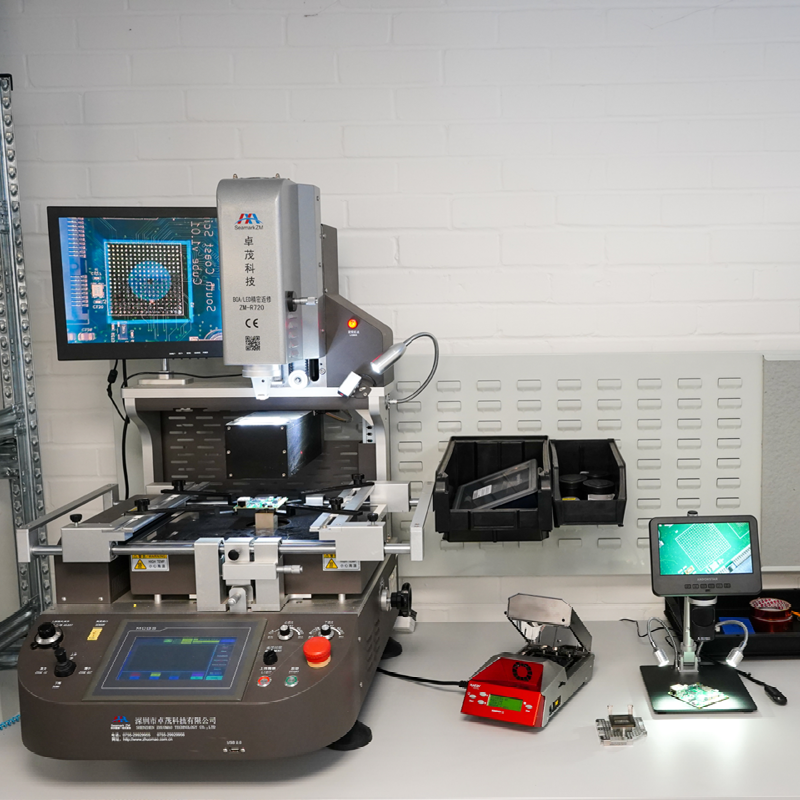 Quality Control
At FermionX, we have developed a rigorous culture of quality control. We are committed to maintaining the highest standards of system and process controls. We meet and exceed requirements for IPC-A-610, J-STD and ISO 9001.
By working proactively to identify and mitigate risks to your supply chain and the production of your PCBA. We know we can offer you the best possible audio electronics manufacturing support.
Recent success stories
Manufacturer of synthesiser modules

As a small business, they wanted to find a local supplier who would accept their low manufacturing volumes and not keep them in the dark when problems arose. FermionX were the perfect fit due to their communication skills, effective time management, and high-end machinery.
The FermionX team invested additional equipment and services to remove strenuous tasks from their end. Having a supplier they could lean has improved the efficiency and scale of the customer's business.
"FermionX are exceptional at managing their time. Things will arrive when they say they will arrive. If I send them an email, I'll get a reply within the hour.
They have very high-end machinery, which I think are some of the best in the south of the UK." Managing Director