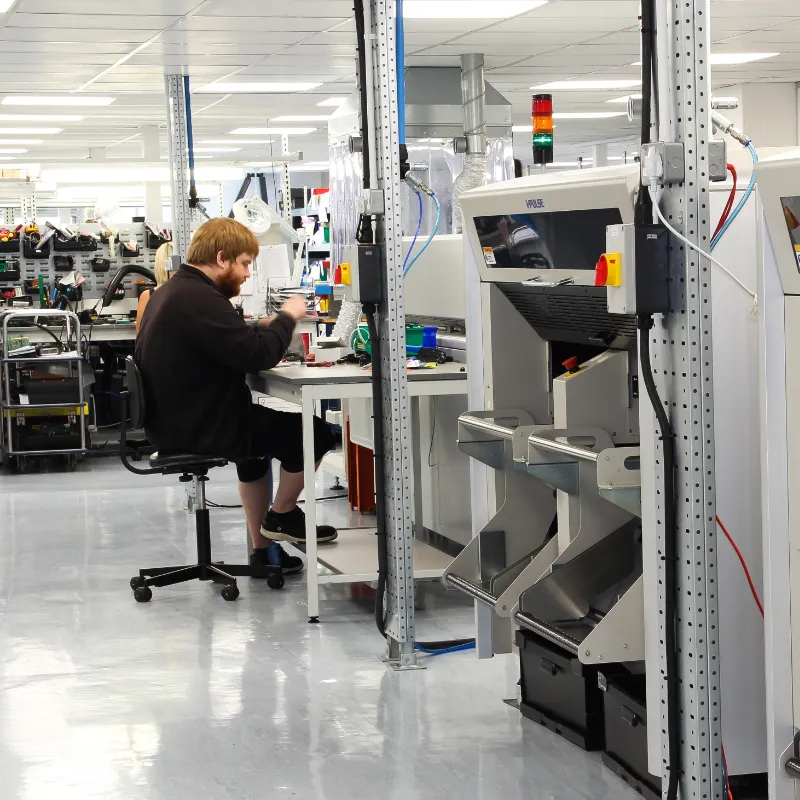 Ensuring a seamless and enhanced customer journey
At FermionX Manufacturing we believe in creating partnerships that allow for close collaboration. This is why our services offer more than just manufacturing.
From initial exploratory conversations through to distribution and aftercare, our support services are designed to offer you a seamless customer journey.
Our expert team are dedicated to offering quality service and support throughout your partnership with us.
Design for Manufacture
At FermionX our in-house engineers can offer electronics design for manufacture support. They can provide advice and feedback on your projects. We also work with a trusted network of designers who can further support your concept through to production.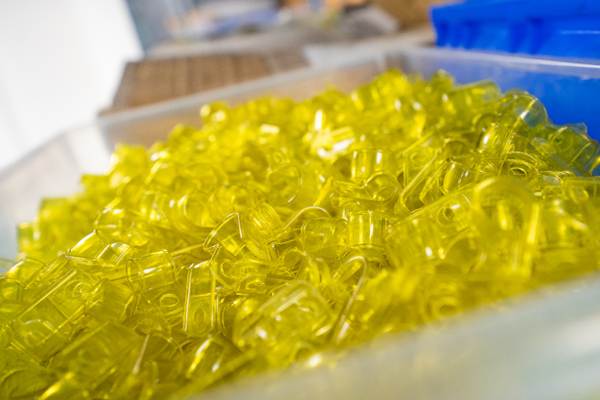 Supply chain management and obsolescence
Our extensive supply chain management experience and network of trusted suppliers ensures you receive technical advice as well as reliable products. Reducing lead times and costs.
At FermionX we offer sourcing support when components become obsolete. If an end-of-life notice has an impact on your product(s) our team proactively source and provide you with a minimum of 1 alternative.
To read more about our supply chain management, click below.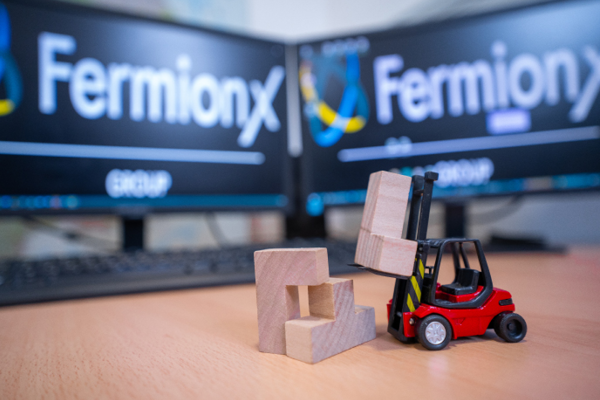 Logistics and distribution
At FermionX Manufacturing we work with a network of trusted logistics partners both in the UK and offshore. Our suppliers are on hand to minimise any disruption to your production schedule.
We offer flexible product delivery to further support your supply chain efficiency and reduce lead times. And are able to support shipping to production lines, centralised warehouses, or direct to end-users.
If you want to understand more about our logistics and distribution, read on by clicking the link below.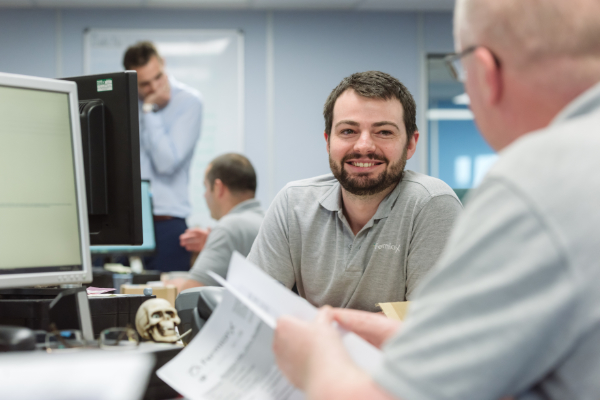 Sales and Aftercare
Our sales and aftercare team are on-hand to fully understand your technical requirements through clear communication, before on-boarding your project. A dedicated account manager will work with you to answer any queries.
Working closely with our supply chain management team we will keep you fully in the loop with every stage of your project(s) development.
Find out more about how our Sales and Aftercare team can support you, click below.
Quality control
FermionX provides full traceability of purchased, free issue or in house manufactured materials and products – separately or at batch level visibility.
We work with an entire site of inspection control and quality control tools and processes. These processes fulfil and surpass the requirements for ISO 9001.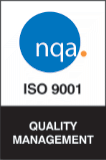 Recent success stories
Specialist manufacturer of pressure sensors and level transmitters

After some issues with previous suppliers, the company wanted a supplier they could lean on to manage unexpected orders and projects with short lead times that often get thrown at them. They were drawn to FermionX's professional and technical support capabilities.
Through their robust capabilities, consistent communication, and further investments in new equipment and services, FermionX has consistently enabled the customer to get products out without delay. This holds true even when faced with sudden spikes in order volume.
"FermionX are continually investing in new equipment and providing additional services that remove onerous tasks from our side, allowing us to focus on what we do best." Managing Director