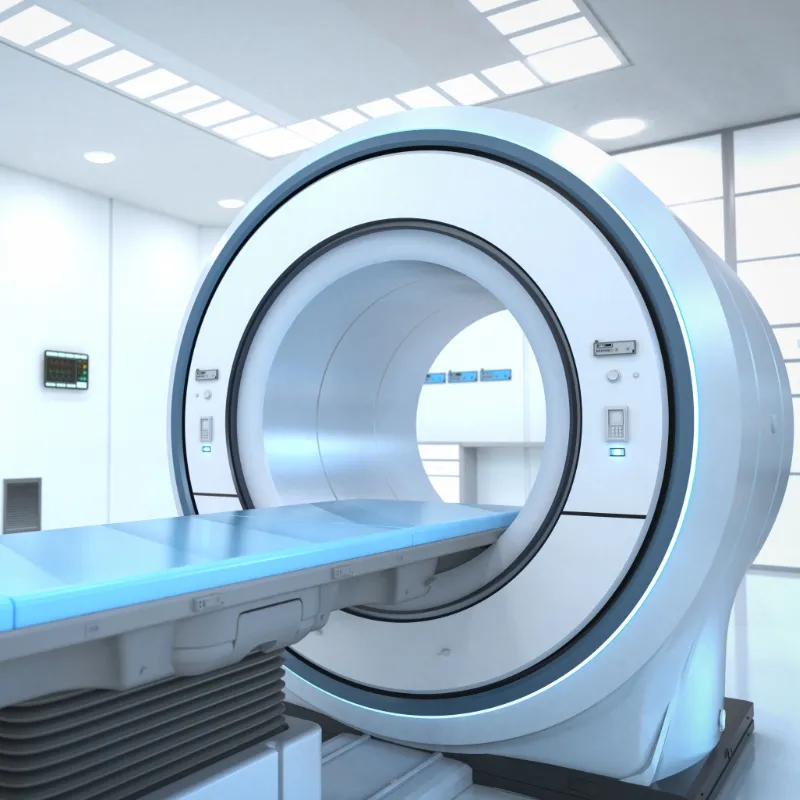 Medical Electronics Manufacturing
At FermionX, we offer full medical electronics manufacturing support to medical device and laboratory customers.
In addition to maintaining strong production controls, our team possesses a deep understanding of the regulatory processes, controls and audit requirements within the medical industry. Our expertise provides confidence to our customers that their medical devices are relied on even in the most critical environments.
We also manufacture our own brand laboratory equipment. Seward Stomacher® products are used globally, across a wide range of microbiology testing and production.
Switch your medical device manufacturing to a UK supplier with dedicated, experienced staff and a proven track record for quality.
Medical Electronics Manufacturing Services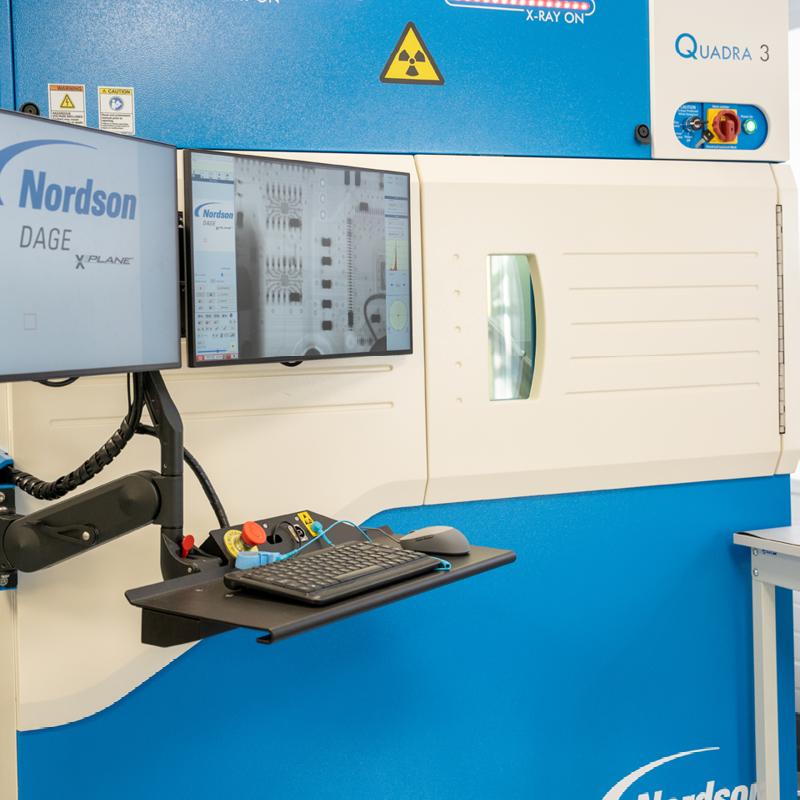 AOI and X-Ray Inspection
Our boards are inspected by using a Mantis or ASH Inspex HD 1080p camera system, in addition to an FX 940 In-Line Automated Optical Inspection. For medical device PCBs that can't be inspected visually, we have a Nordson DAGE Quadra 3 X-ray inspection system.
Obsolescence management
We offer sourcing support for obsolete components for the medical market through our extensive supply network, and product phasing support for cost controls on last time buys.
Working closely with our supply chain partners through our ISO policies, audits and performance data means we can be certain that our supply is trustworthy and dependable.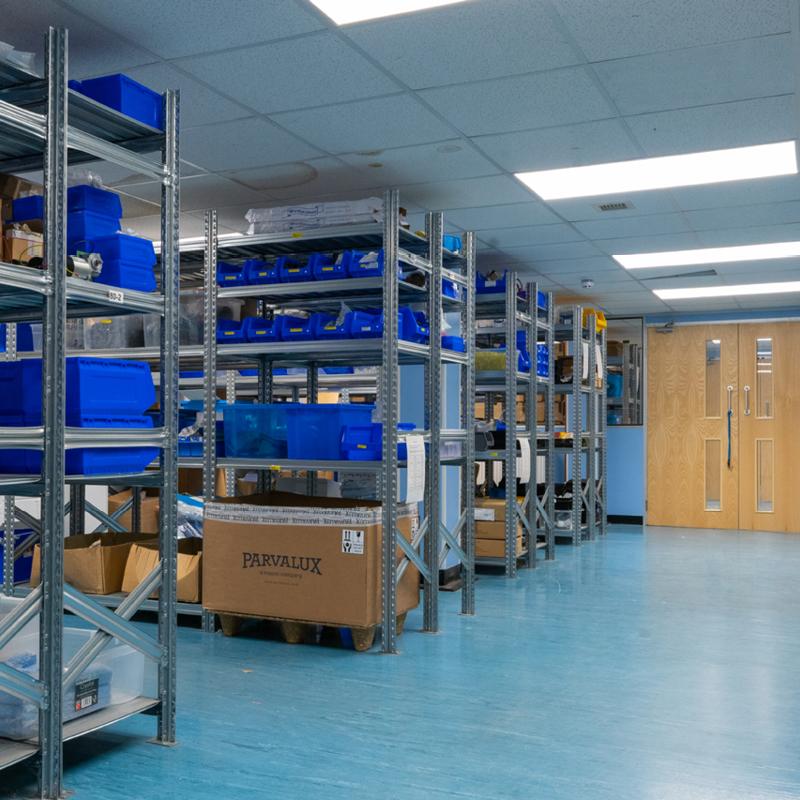 Quality Control
The medical device industry has a high degree of regulatory oversight, therefore reliability and attention to detail are paramount. FermionX is committed to maintaining the highest standards of system and process controls and ensuring we meet all regulatory requirements. We hold ISO 9001 and COSHH certification. We also operate to the requirements of ISO 14001 for environmental management systems.
Case studies and testimonials
Manufacturer of blood monitoring and fluid management equipment

After working with non-communicative suppliers in the past, the company needed a supplier who could deliver consistently, and a direct line of contract with their operations team on the ground. The FermionX operations team communicate directly with their counterparts, meeting frequently and keeping them in the picture.
FermionX have developed a very stable and trusting working relationship, whilst the company continues to bring new projects to their manufacturing partners.
"We can confidently go to FermionX to talk about our needs. They communicate well with our team, so that we always know exactly where we are with our supply." Supply Chain Manager