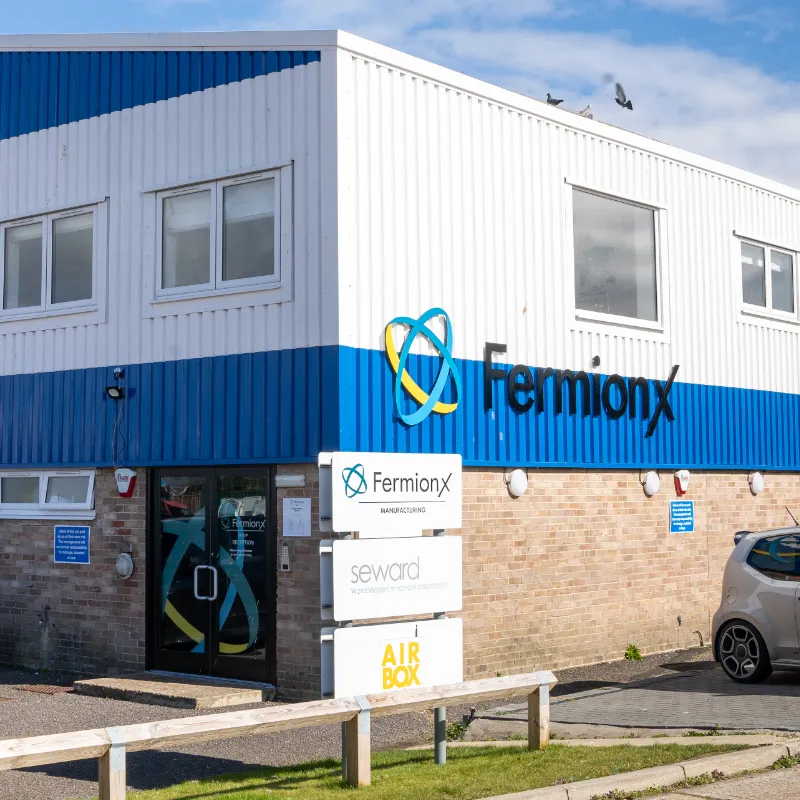 Efficient and reliable supply chain management
At FermionX manufacturing, we have over 50 years' experience sourcing high-quality components.
Our extensive knowledge and network of trusted suppliers ensures you receive:
Technical expertise
Reliable products
Reduced lead times
Competitive pricing
Our software system allows our supply chain management team to effectively manage our componentry stock. By storing lead times, we're able to efficiently schedule your project. Delivering on time and in budget.
50 years of experience sourcing components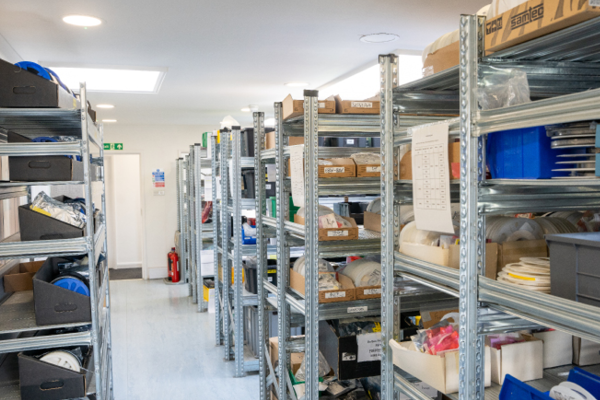 Obsolescence Management
Obsolescence provides further industry challenges – we offer sourcing support through our extensive supply network, and product phasing support for cost controls on last time buys.
If an end-of-life notice has an impact on your product(s) we will contact you directly. The team then proactively source and provide you with a minimum of 1 alternative. We also have the option of securing extra stock of the affected component until a replacement is agreed.
Our purchasing team will then work with your engineering/design team to update the BoM before any future order is placed, maintaining continuity of supply.
To find out more about how FermionX Manufacturing manages obsolescent components, get in touch.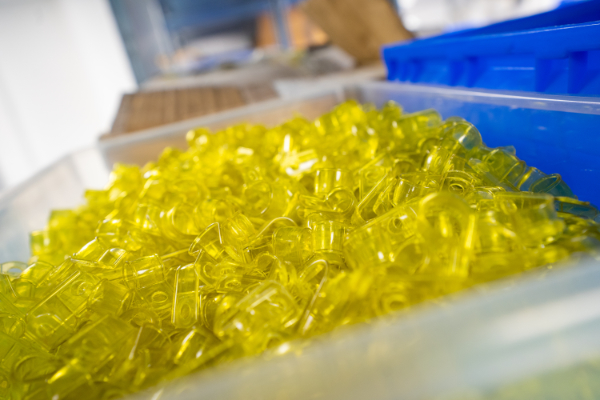 Kitting and Stores
We offer secure and reliable handling of your products, with kitting and storage processes that ensure full traceability to a key component level.
We also have additional auto dry cabinet storage is available for customers with temperature and moisture sensitive devices.
Find out how our dedicated team at FermionX Manufacturing can guarantee your production continuity.
Our Quality
Working closely with our supply chain partners through our ISO policies, audits and performance data means we can be certain that our supply is trustworthy. Our customers receive a quality product with minimal disruption to their supply chain.
We use a proactive vetting program to ensure that our suppliers provide conforming components, avoiding the pitfalls of counterfeit or grey market component sourcing.