FermionX manufacturing is part of FermionX Group, a leading electronics manufacturer on the south coast of the UK.
The FermionX Group was formed out of the merger of three different companies in 2016. We manufacture customers' products across a wide range of industries – from aviation and defence to medical technology. Alongside our own product brands manufactured by our team in-house.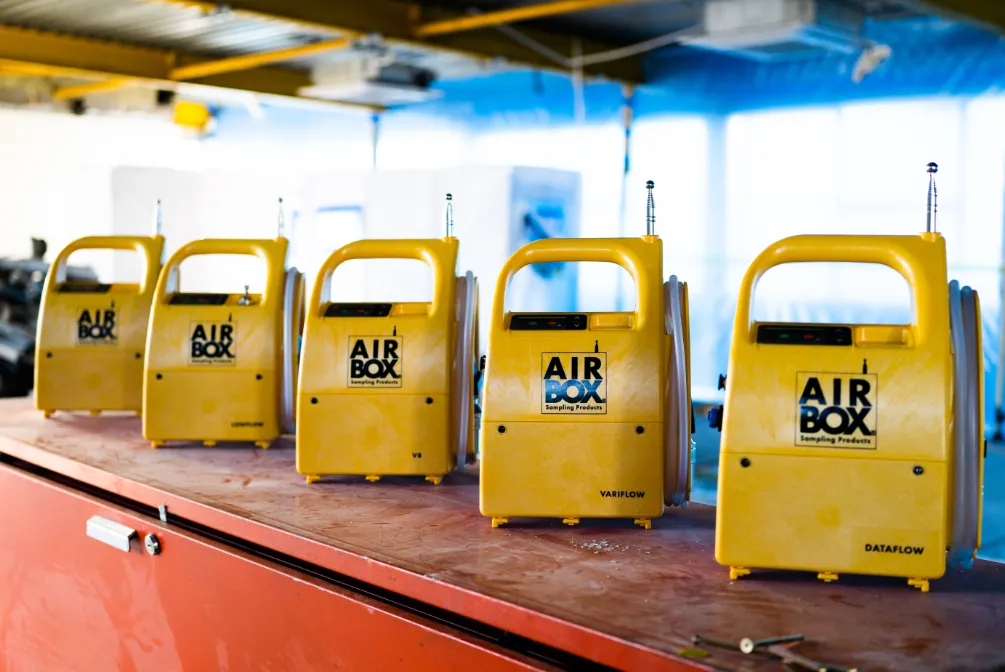 Airbox Sampling Products
Airbox Sampling Products manufactures a range of award-winning, robust air sample pumps.
Utilising innovative data solutions, Airbox pumps deliver trusted, proven results. As well as maintaining the highest standards of compliance.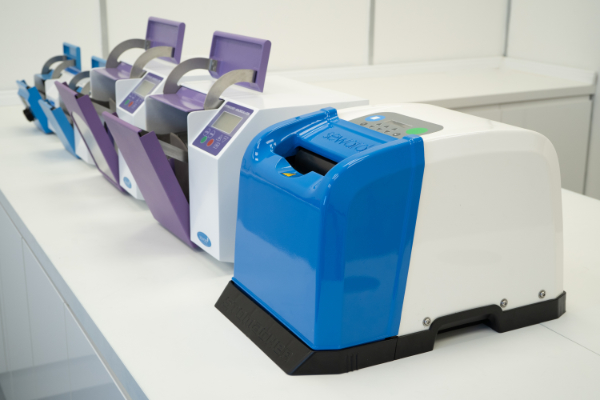 Seward Ltd
For 50 years, Seward and our range of Stomacher® lab blenders have been providing innovative solutions in sample preparation microbiology.
All Stomacher® lab blenders are made at our UK factory ensuring reliable, consistent, and accurate results for microbiology labs worldwide.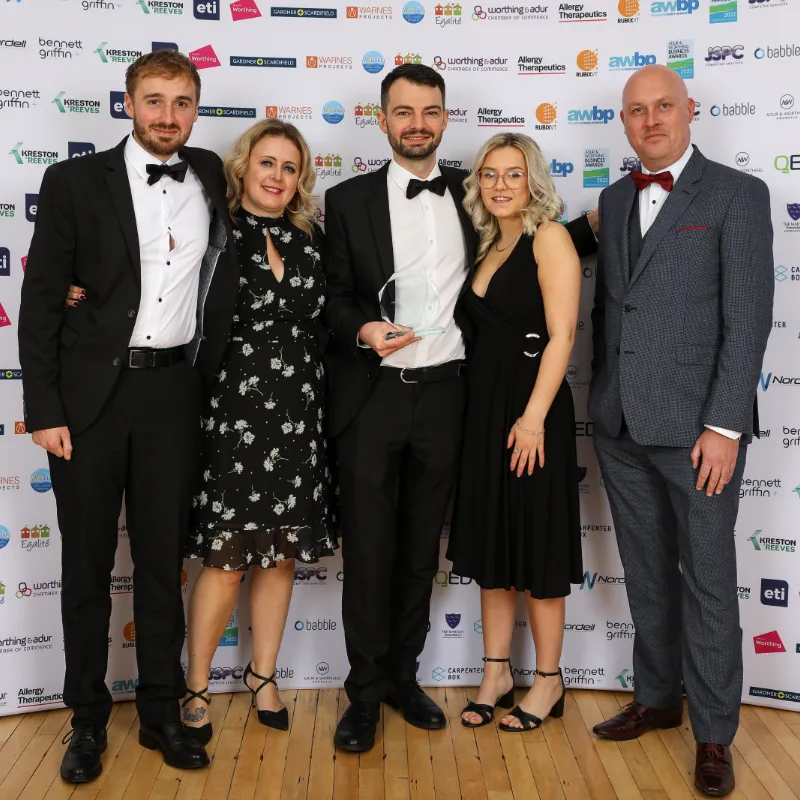 Our company values
FermionX Group is a family run business and aim to be the standard against which other manufacturers are measured.
We are actively involved in the local community and enjoy being members of the Sussex Chamber of Commerce.
Codes of Conduct, Certifications and Policies
At Fermionx Group, we adhere to strict codes of conduct across all aspects of the business. If you require access to any of the following, please get in touch.
Corporate Social Responsibility
Conflict Minerals
Counterfeit Components
Environmental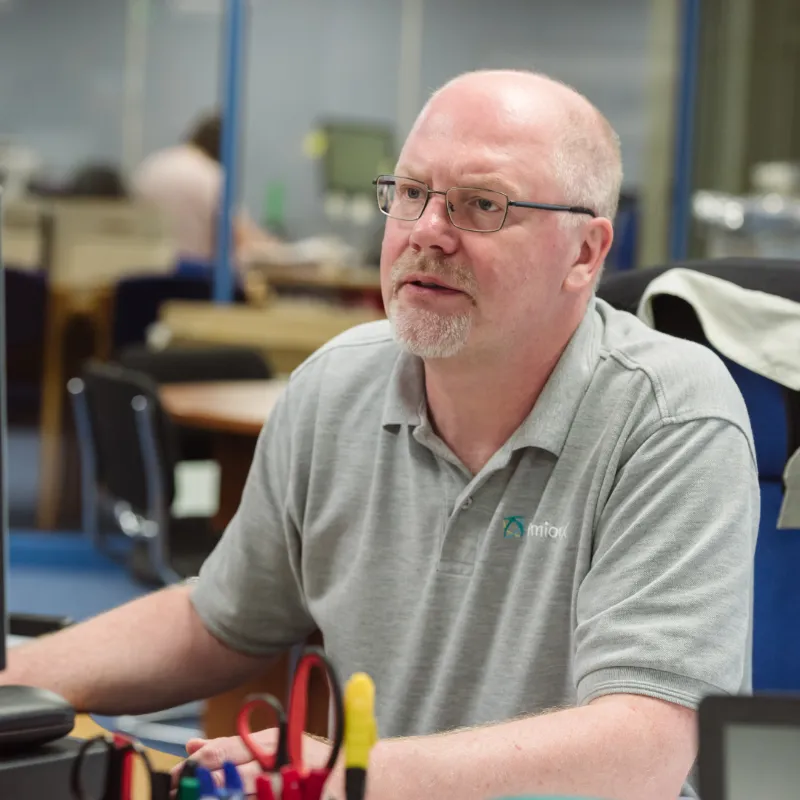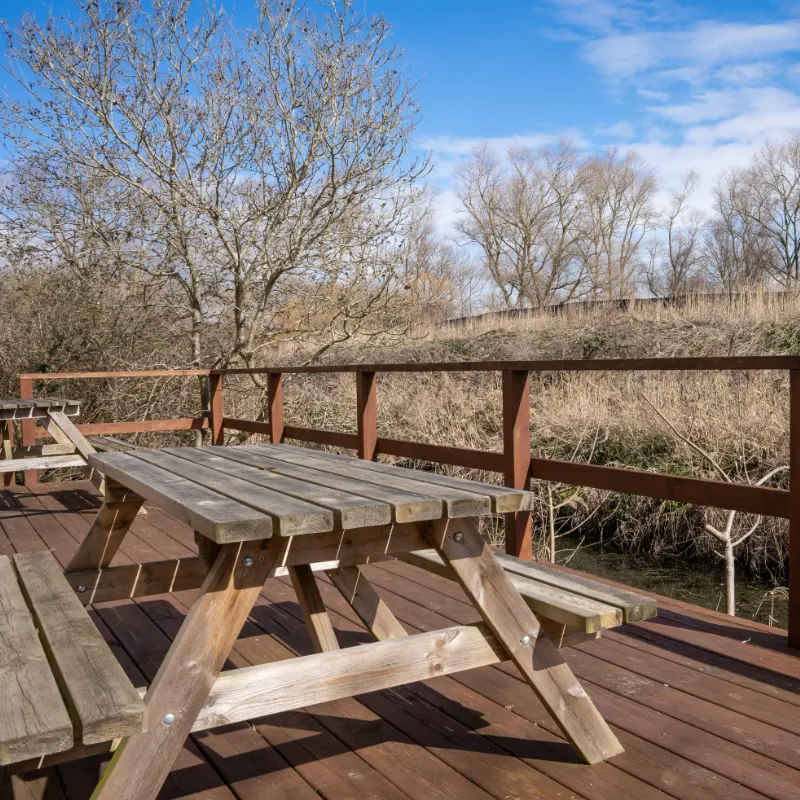 Staff wellbeing
Staff wellbeing and mental health support is at the forefront of what we do. We actively invest in training and initiatives for the team.
From simple measures such as free fruit and flu jabs to enhanced maternity/paternity packages and an onsite gym. Want to join our team?
Charities and volunteering
At FermionX Group, the team actively participate in national fundraisers, cake sales and sponsored events.
We also operate a volunteering initiative where all members of our team help out a local charity for the day.
If you're a charity and would benefit from our support –