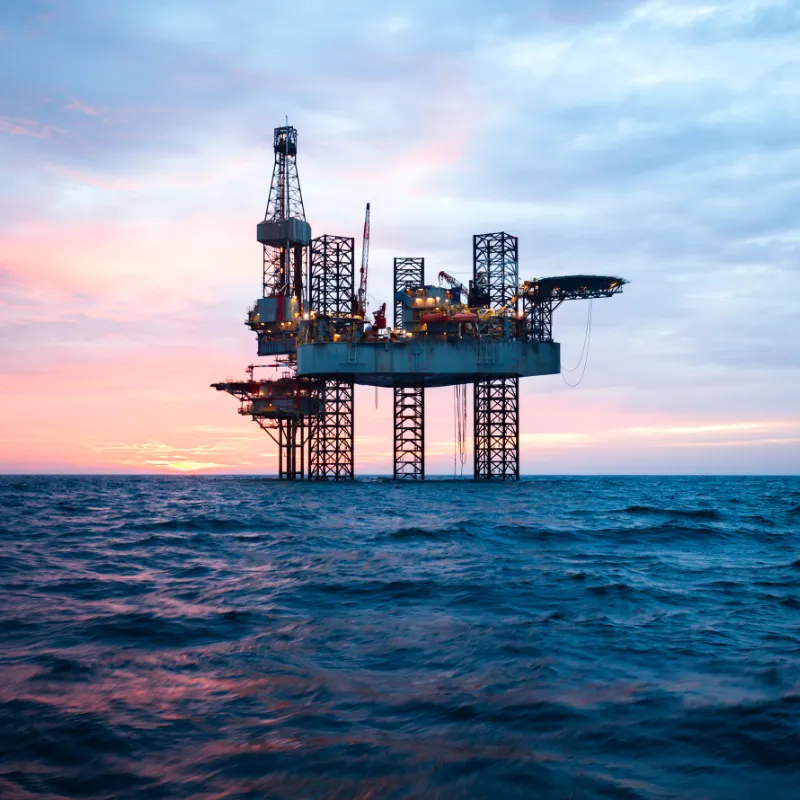 Electronics manufacturing for the oil and gas industry
At FermionX, we provide electronic contract manufacturing services for the oil and gas industry across the UK.
Our enriched production capabilities include conformal and epoxy coating for components used in hazardous environments.
We can facilitate our partners' bespoke processes and requirements for stringent markets through close collaboration with your quality and engineering teams.
Switch your oil and gas electronics manufacturing to a UK supplier with dedicated, experienced staff and a proven track record for quality.
Leading electronics manufacturing services
Recent success stories
Manufacturer of explosion protection solutions
Working with explosion protection components, this company needed to be confident in a supplier who would work to their high safety standards and flag any potential issues quickly. FermionX were the perfect fit.
The FermionX team invested in additional equipment and services to remove strenuous tasks from the customer's end. Having a supplier they can lean on, who communicates effectively, has had a positive impact on the company's business.
"FermionX's continual investment in new technologies keeps them at the forefront of their specialised services which is great for us." Managing Director