With 50 years in the electronic contract manufacturing industry, our highly knowledgeable team bring together a wealth of skills and experience. Our research and design support are vital for electronic contract manufacturing.
Our investment in training, mentoring, and a close working relationship between management and production results in staff staying with us for the long haul. Our employees move through the organisation as they become more experienced and relish in new challenges.
Departments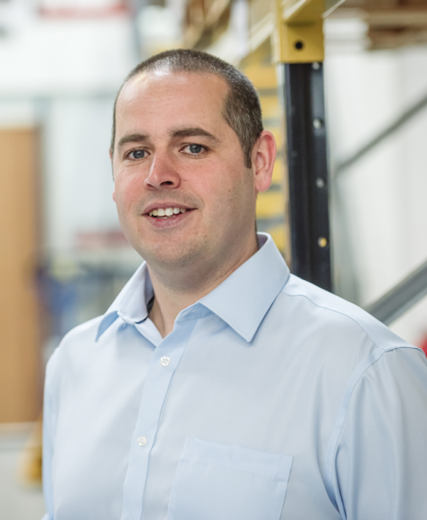 Operations and engineering
Our operations team focuses on maintaining the efficiency of the production process from start to finish.
Our engineering team plan the tooling that is required for the production processes, pulling together a kit of materials in line with the production start date.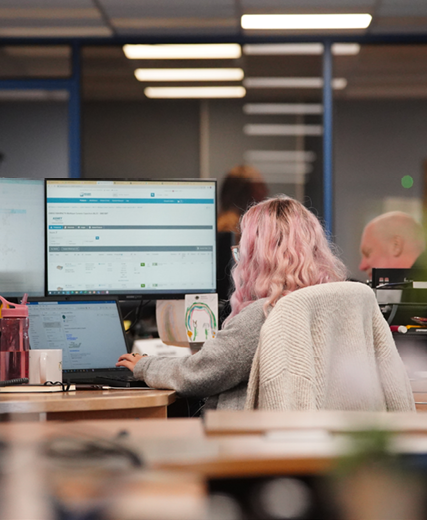 Supply chain and purchasing
Our supply chain management and purchasing team are responsible for procuring the goods, raw materials and services required by customers. They select suppliers for the parts needed based on the supplier's ability to ship quality parts on time, and for a competitive price.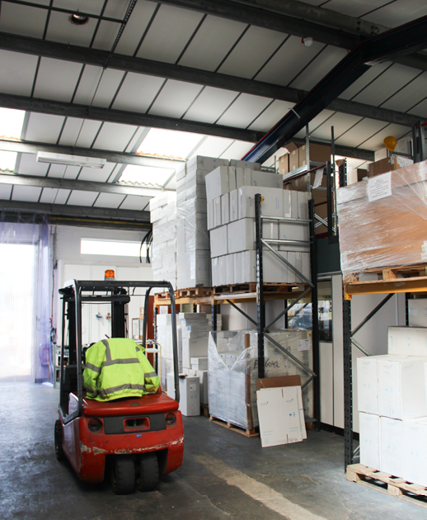 Logistics and distribution
Our logistics and distribution team supports shipping to production lines, centralised warehouses, and direct to end-users. Skilled at freight coordination and export documentation requirements, they provide guidance on documentation required for certain markets.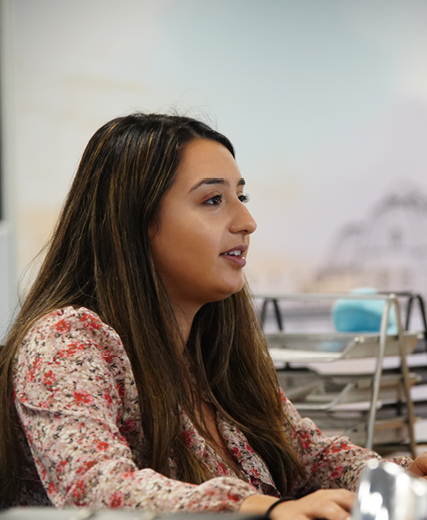 Sales and Marketing
Our sales team collaborates closely with our customers to ensure that we not only meet, but exceed targets. Through the maintenance of regular communication, they consistently strive to enhance our services and offerings.
Our marketing team is dedicated to boosting brand awareness, brand loyalty, and generation leads for all three of our brands.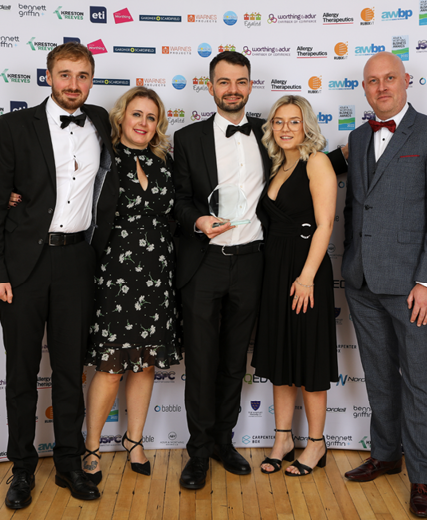 HR
Our HR department is our supportive human touch, responsible for managing the employee lifecycle. From recruitment to retirement and everything in between, our HR department covers training, coaching, event management, benefits, employee relations, discipline, and payroll.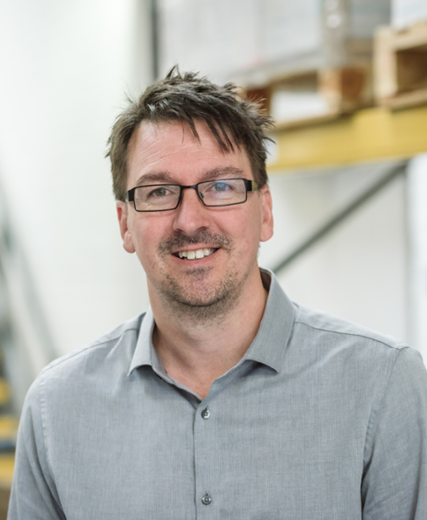 Finance
Our finance team meticulously oversees and controls our income and expenditure. By closely monitoring cash flow and budget adherence, they enable us to to seize growth opportunities while ensuring effective business running with minimum disruptions.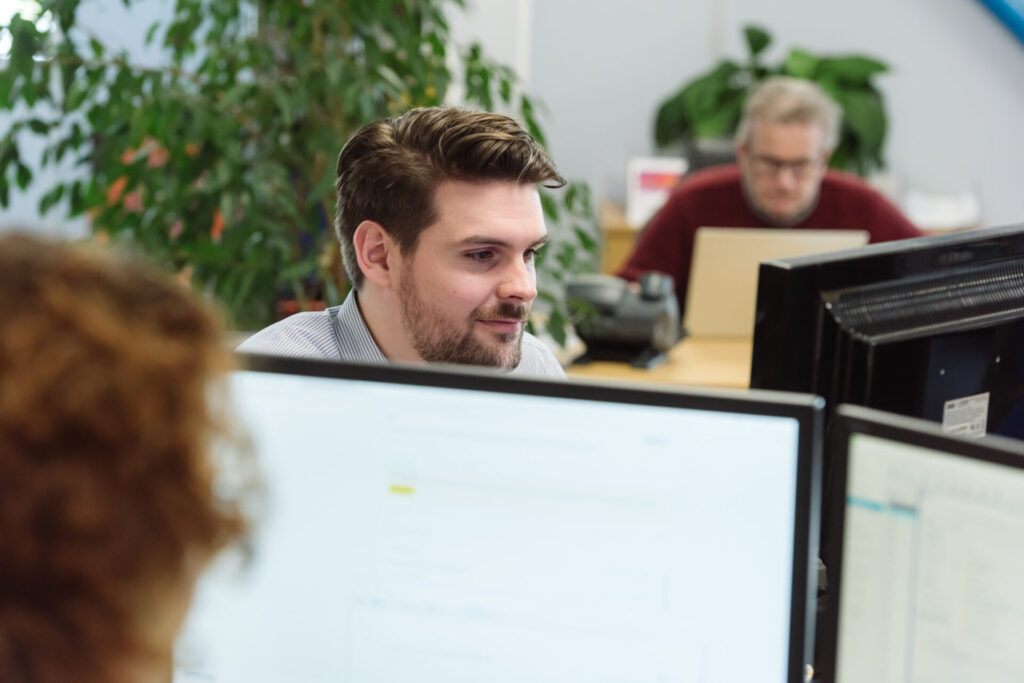 Work for us
Due to expansion, we are committed to expanding our workforce by actively seeking out new individuals to join us in leading the way in the contract electronics manufacturing industry.
By investing in our employees, we aim to foster a culture of growth and development that benefits both our team members and our organisation.