Supporting production growth for a wide range of industries
Guarantee your peace of mind by bringing your electronic contract manufacturing operations to a UK supplier with dedicated, experienced staff with a proven track record. Explore the industries we work with below and how we can support your electronic contract manufacturing requirements.
Want to find out how we can support your electronic contract manufacturing production growth?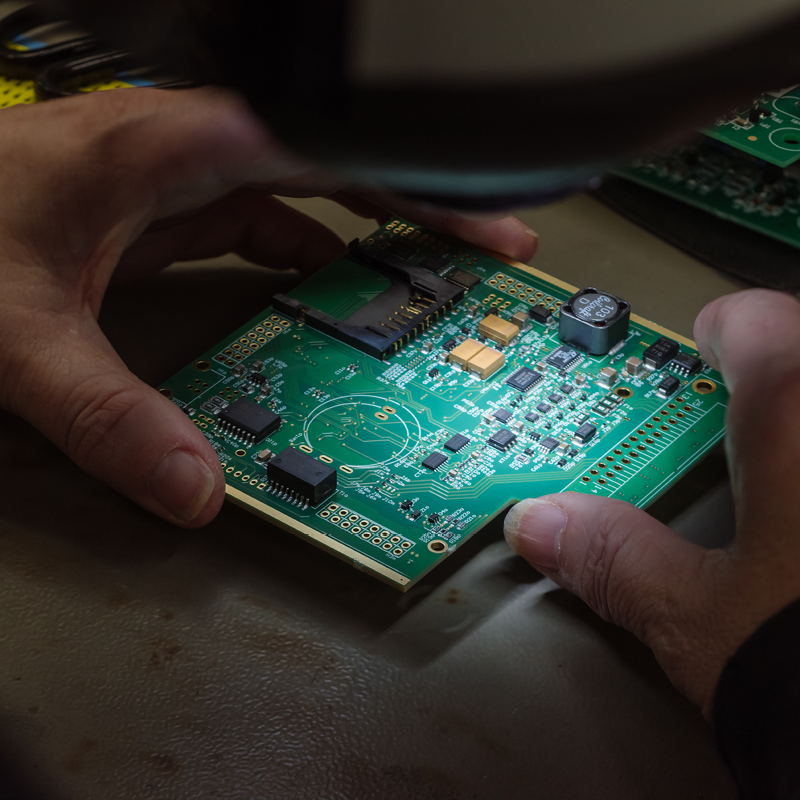 Electronic contract
manufacturing
Whether you are new to outsourcing, require dual sourcing or are reshoring production, at FermionX we ensure extensive quality control.

For industries with a high degree of regulatory oversight, reliability and attention to detail are paramount. For our military and defence as well as medical and laboratory customers, we offer additional electronic contract manufacturing services such as:
Conformal coating
X-ray inspection
Auto dry cabinet storage
Full traceability of components
Recent success stories
Medical technology company, Chichester, UK

The company needed a supplier who could deliver consistently, and a direct line of contact with their operations team on the ground. The FermionX operations team communicate directly with their counterparts, meeting frequently and keeping them in the picture. FermionX have developed a very stable and trusting working relationship, whilst the company continues to bring new projects to their manufacturing partners.
"They are long-standing partners and communicate well with the people here, so that we know exactly where we are with our supply. We wouldn't have partnered with them to go forward for a grant bid unless we thought these are the people we want to work with." Medical Chairman