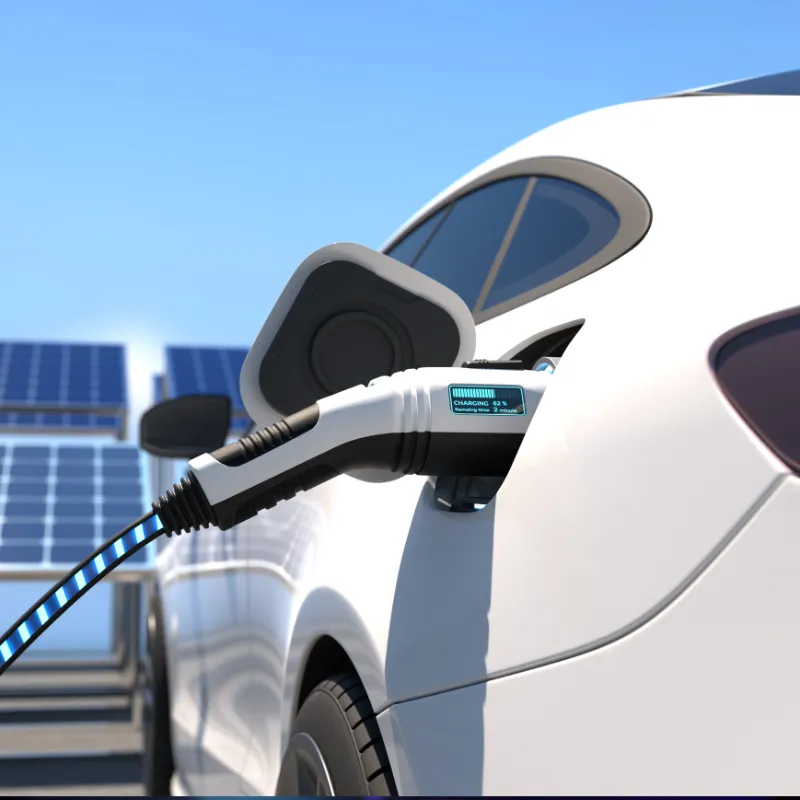 Electronic manufacturing for the automotive industry
Due to increased demand in electric vehicles, component manufacturers face additional strain. The automotive industry is heavily regulated with stringent requirements, approvals, and strict tolerances. Meaning that automotive electronic manufacturing needs to be of the highest standard.
Increased requirements and sophistication in telematics to improve road safety and logistics monitoring has led to a rise in data logging capabilities.
As an experienced contract electronic manufacturer, we are aligned to delivering solutions to our automotive partners. This is where our strength in proactive supply chain development, strategic purchasing and partnership-based approach ensures our customers can rely on their product availability and lead times.
Switch your automotive electronic manufacturing to a UK supplier with dedicated, experienced staff and a proven track record for quality.
Automotive electronic manufacturing services
Recent success stories
Manufacturer of vehicle and automotive data logger solutions

After some issues with previous suppliers, they were looking to switch to a supplier who had the capability to anticipate their needs. Once the company sampled FermionX, they were pleased with the result.
They appreciate FermionX's reliability and consistency in delivering every week, meaning that they can send their products out to customers in a timely manner. The team's capacity to not only take control, but provide proactive communication is a key reason to why the relationship has lasted for over a decade.
"FermionX are always striving to complete orders on a tight schedule when we have last minute requirements. Their service is exceptional. If we have an issue, they are happy to help us, above and beyond." UK Manager