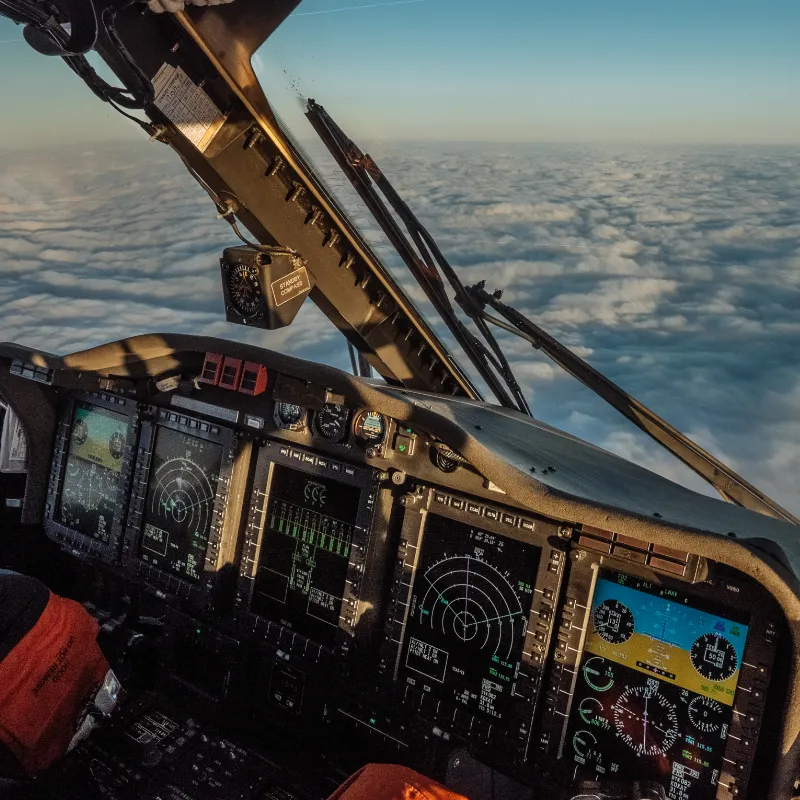 Aviation electronics manufacturing services
We provide electronics manufacturing services for the aviation industry across the UK. Our attention to detail, enriched production capabilities and manufacturing processes, ensures peace of mind for our aviation customers.
With 50 years' experience in electronics manufacturing, our team are equipped with the skills and resources to help develop and supply complex, future proof electronics.
Switch your aviation electronics manufacturing to a UK supplier with dedicated, experienced staff and a proven track record for quality.
Aviation electronics manufacturing solutions
Recent success stories
Design and manufacturer of aircraft displays

The company needed a reliable manufacturer who had the capabilities to meet their complex requirements. In response, FermionX committed to investing in additional equipment and services to remove onerous responsibilities on the customer's end and guarantee quality of their products.
Over a decade later, the company has become increasingly satisfied with the team's effective communication and willingness to instantly resolve issues.
"FermionX have supplied us with high quality products for 9 years. Their capabilities and service are outstanding. They always meet our complex requirements, and if any issues arise, they are dealt with effectively and immediately." Procurement Manager