Maintaining high standards
FermionX Manufacturing are committed to maintaining the very highest standards of system and process controls.
We hold J-STD-001, IPC-A-610, ISO 9001 and COSHH certification and have developed a rigorous culture of quality control through our process control systems and supplier partnerships. We also operate to the requirements of ISO 14001 for environmental management systems.
We work proactively to identify, mitigate and resolve any risks to your production. Working only with trusted suppliers, our team has extensive experience in UK and offshore supply chain management.
You can expect the same level of quality and customer care at every touch point of your partnership with us.
Regulated by or certified to: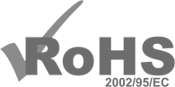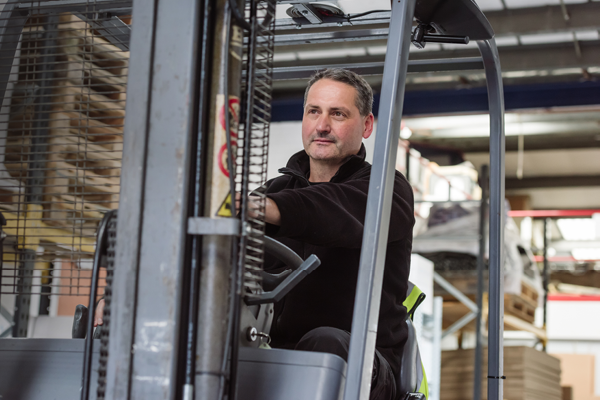 Our suppliers
We work with a network of trusted suppliers both in the UK and offshore. Our highly-skilled supply chain management team work with our partners to ensure that components sourced are of the highest quality and at the best price.
Our team are on hand to minimise any disruption to your production schedule by streamlining conversations.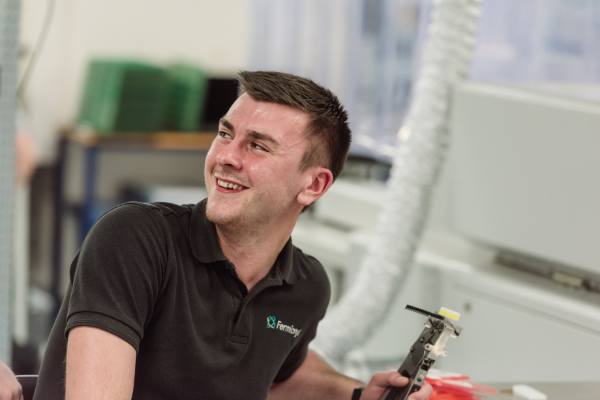 Training
At FermionX we have a highly skilled and experienced team across the business. From production, process management and engineering through to HR and sales.
We have an internal IPC-A-610 and J-STD certified trainer for continuous training for our production staff. For our administrative team, our induction process is designed in a way to ensure all team members are fully trained in their area. We also encourage all of our new members to immerse themselves in all aspects of the business.
We offer ongoing training support for all of our team the chance to upskill or retrain in new areas and support career development.
Quality control
We have a dedicated Quality Control team onsite. Using our intuitive software management system and working closely with our production team, we're able identify, track and resolve any defects found.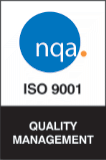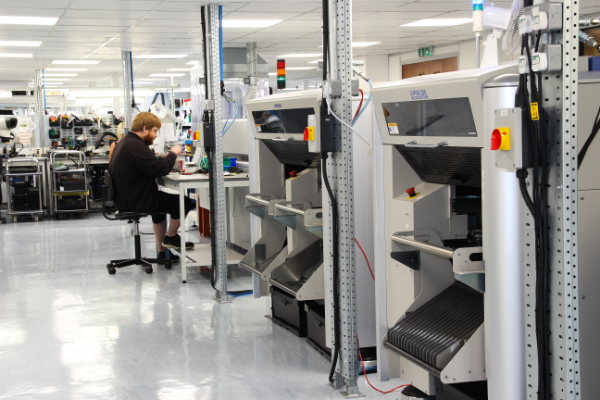 FAQ's
What processes are in place to maintain high standards of quality?
At FermionX we believe quality assurance is everyone's responsibility. We have recently introduced an advanced software management system that monitors and traces our production processes from initial quote through to shipping. This allows us to mitigate any risks to production and identify any errors that could occur.
How regularly are the processes reviewed?
We have a range of departmental key performance indicators (KPIs) that are designed to continually monitor our processes which are reviewed weekly. As well as individual team targets and KPIs.
All quality and environmental documentation and processes are reviewed at least annually. With further reviews and updates related to changes in processes and/or regulatory requirements being incorporated as and when they occur.
Our Sales and Aftercare team are in regular contact with our customers and have introduced feedback surveys to help us continue to improve quality assurance.
What criteria do you have in place to assess new or existing suppliers?
We only work with suppliers who have a known reputation within the industry. They must (where relevant) comply with all regulatory requirements, have ISO 9001 and ISO 14001. Furthermore, they must deliver "right first time" products or services and "on time" deliveries.
Our software management system assesses all supplier data and is able to monitor supplier performance. We also regularly review our supplier relationships and work with our customers to feedback on any issues or delays.
What steps are you taking for continued/future improvements of your quality assurance processes?
Our software system supports us to review for errors and to provide consistent and easier manufacturing instruction for production.
In-house IPC-A-610 and J-STD certified trainer will be completing induction training to the referenced standards, in-house requirements and specific product or customer requirements. This will include ESD and MSL controls and requirements for types of components, handling, storage, identification and reporting of non-complying components.
Tighter controls over temperature and humidity to improve SMT processes and reduce potential for rejects/defects that may can be caused by changes in temperature and humidity
We're working towards further certification marks for ISO 13485 supporting medical device manufacturers. As well as working towards certification specific to automotive and aerospace manufacturers. This will give customers greater assurance in our competency, process and manufacturing controls.
What our clients say
We work hard to establish relationships with our customers that are built to last. Ensuring consistently high standards throughout your partnership with us.